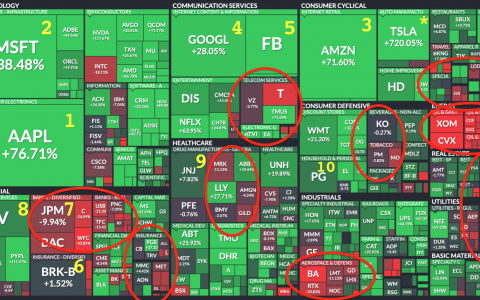 January 10, 2021
(Business Insider) As a quantitative portfolio manager, Jason Teed's investment philosophy is rooted in humanities. 
"I enjoy the challenge of figuring things out," said Teed who majored in philosophy in college and went on to get his master's in finance and a chartered financial analyst designation. 
In a year such as 2020, Teed's philosophy and mathematics acumen have paid off handsomely.
While parsing out the complexities of navigating a pandemic, he and co-portfolio managers Jerry Wagner and Timothy Hanna have generated a 75.98% return this year for the $106.9 million Quantified STF fund, which has beaten 99% of its category peers this year, according to Morningstar data.
The entirely quantitative strategy is not at the beck and call of an investment committee and therefore not influenced by human emotions at all, according to Teed. Instead, the fund employs a trend-following strategy that seeks to outperform the Nasdaq 100 index with less downside risk. 
"We are responsive to the market, we're not necessarily predicting what's going to happen," he said. "You can have a pretty good idea that something will happen in the future but timing as to when exactly it's going to happen is quite difficult, so we let the market just tell us when we need to change our position."
For more, continue at Business Insider.
Want that expertise on your clients' side? Teed and the Flexible Plan Investments team are available via our VIP Messenger . . . just a few clicks away.