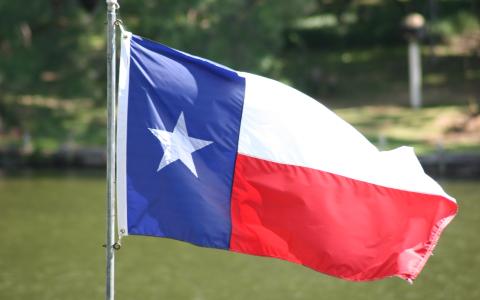 March 29, 2023
(KGW8) - Fisher Investment is relocating its headquarters from Camas to Texas after the Washington State Supreme Court ruled Friday that a capital gains tax is constitutional. 
In a one-sentence news release on Friday after the ruling, Fisher said, "In honor of the Washington State Supreme Court's wisdom and knowledge of the law, and in recognition of whatever it may do next, Fisher Investments is immediately moving its headquarters from Washington State to Texas."
Fisher is one of the largest employers in Clark County with around 1,800 employees. Despite moving the headquarters, Fisher told KGW it will not close its Camas office but some staff will transfer to its office in Plano, Texas. The company says it currently has 1,200 employees in Plano. Ken Fisher, the firm's executive chairman who founded Fisher Investments in 1979, lives in Dallas. 
Fisher said the process of moving would be complete before June 30. 
In a 7-2 vote on Friday, the Washington State Supreme Court upheld a tax for the state's top investment earners that passed in 2021. It collects a 7% tax on profits made from stocks, bonds and other high-end assets in excess of $250,000 for both individuals and couples.
RELATED: Capital gains tax is constitutional, Washington state Supreme Court rules
It was expected to raise hundreds of millions for education in a state that supporters of the tax say relies too heavily on sales tax. When the governor signed the new tax into law last May, Washington joined 41 states plus the District of Columbia in having a capital gains tax. 
However, critics argue that the capital gains tax is a form of income tax — prohibited under Washington state's Constitution.