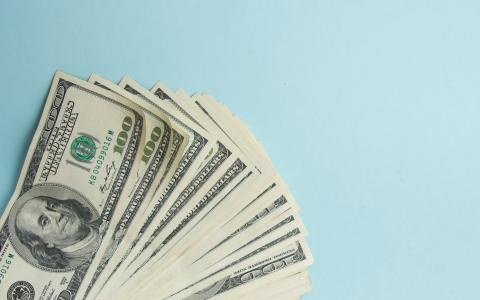 March 24, 2019
(Business Observer Fl) -- Southwest Florida has another wealth management firm that specializes in comprehensive services to HNW families, with Heritage Financial Consultants. 
The firm recently opened its second Florida office, at 999 Vanderbilt Beach Road, Naples. The firm opened an office in Miami in March 2018.
Founded by Brian Gracie in Baltimore in 1999, the firm offers investment management, estate planning, retirement planning, insurance and risk management, business ownership and succession planning and corporate executive services and planning, according to a statement. 
"We are thrilled to be expanding our financial services and wealth management footprint in South Florida," says Gracie in the statement. "We look forward to getting to know the Naples community."
Heritage Financial Services is a member of Lincoln Financials' Premier Partner, Resource Group, Private Wealth Services, and Executive Consulting Group. It has more than $4 billion in assets under management across seven offices in Maryland, Virginia, Delaware, and Florida.