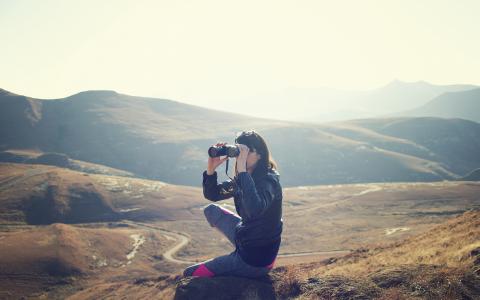 December 31, 2020
You've learned a lot during the pandemic—and FINRA would like you to "share."
Noting that "member firms have made rapid and unprecedented changes to their business operations in order to prioritize the health and safety of firm personnel and investors, while maintaining the public's access to capital markets" during the COVID-19 pandemic, FINRA is asking for lessons learned and input from member firms.
In Regulatory Notice 20-42, FINRA outlines a number of changes that member firms have made, including:
widespread use of remote offices and alternative work arrangements;
new and expanded methods of engaging with personnel and investors; and
new methods of engaging with FINRA and other regulators and complying with regulatory requirements.
At the same time, FINRA notes that it has also taken "numerous" steps to assist member firms, firm personnel and investors as they navigate the effects of the COVID-19 pandemic.
FINRA is looking for feedback on lessons learned from stakeholders' experiences during the pandemic, including the impact of changes made to member firms' operations and business models, and the effectiveness of business continuity planning, as well as comment on whether it should consider changes to its rules, operations or administrative processes to address lessons learned during the pandemic or to address anticipated long-term impacts of the pandemic on member firms and investors.
Beyond that, the request outlines a series of specific questions in a number of categories, including:
Business continuity plans
Remote offices, alternative work arrangements and remote inspections
Engaging with FINRA and FINRA processes
Qualification examinations
Investors' experiences
General effectiveness, challenges and economic impact
And lest you think it's a one-way sharing street, FINRA's pandemic-related guidance, temporary regulatory relief and initiative information, as well as links to the Securities and Exchange Commission (SEC) pandemic-related guidance and resources relevant to member firms, is available on a consolidated COVID-19 webpage that FINRA created at the outset of the pandemic.
This article originally appeared on NAPA.