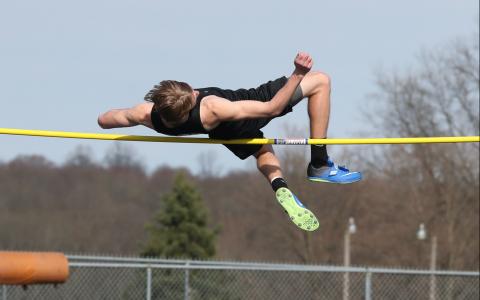 November 20, 2020
Fidelity has raised the bar when it comes when it comes to helping financial advisors streamline their business offerings. Dubbed Fidelity Managed Account Xchange, aka FMAX, the comprehensive wealth management platform consists of advisory tools, programs and services, and investments products from Fidelity and other leading asset managers. 
Simply, FMAX offers something no other financial services firm does at the moment. While Merrill Lynch does offer its Client Engagement Workstation that's only for in-house broker-dealers and Orion Advisor Services is expected to develop its own following its purchase of Advizr, but that's not here yet.
FMAX offers distinct end-to-end advisory capabilities and leverages deep integrations between WealthscapeSM, eMoney Advisor, LLC and Envestnet, enabling advisors to plan, propose, invest and report in one streamlined workflow, according to the firm's press release last year. It "offers advisors the ability to guide their clients through every life stage, beginning with their first investing experience and continuing through when they have potentially accumulated more wealth."
Advisors can "offer clients a full continuum of service, ranging from digital to full-service, and personalize their offerings based on their capabilities and preferences. Over time, the platform is expected to also offer the flexibility to support both planning-oriented and non-planning managed account users, with digital services offered through Fidelity Automated Managed Platform (AMP), Fidelity's award-winning, planning-led digital advice solution co-developed with eMoney."
Amazingly, there is no minimum requirement for advisors who choose to use FMAX and fess are in the single digit basis-point range. Different fees are applied to different uses of the platform, so it's best to investigate before just diving full in. Just head over to their official site to do so.
Advisors across the country are already predicting that this is the first of many comprehensive planning and investment platforms. The real question is, how much of a head start will Fidelity get.