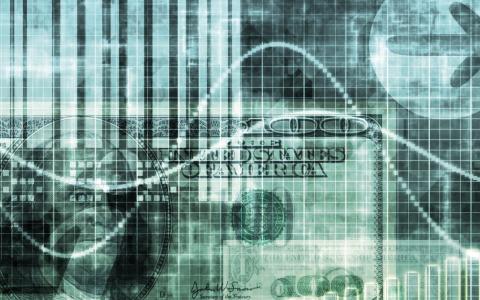 February 21, 2020
Business contacts in the Atlanta Fed region expect only a temporary disruption from the COVID-19 outbreak, Atlanta Fed President Raphael Bostic said Friday.
"I think this is going to be like a short-time hit," Bostic said in an interview on CNBC.
While that is the baseline expectation, new information on the deadly virus is coming in every day, he noted.
Bostic said he expected strong growth and low inflation ahead for the U.S. economy.
There is no need for the Fed to cut interest rates, he said.
"I have no impulses really to think that we need to do anything with our policy stance different from where we are today," Bostic said.
"The economy is strong. It can stand on its own feet and it can grow pretty consistently. And so we should let it do that," he said.
The recent fall in bond yields is partly due to safe-haven flows into U.S. markets, Bostic said.
The 30-year bond yield hit an all-time low of 1.93% Friday morning.
This article originally appeared on MarketWatch.