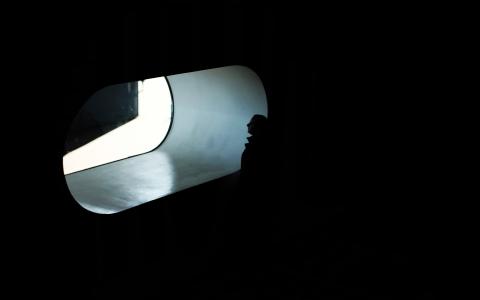 August 24, 2023
(Bloomberg) - Pacific Investment Management Co. says the Federal Reserve may not be done raising interest rates just yet.
Tiffany Wilding, an economist at the investment firm, said in a note to clients Thursday that the savings amassed by consumers during the pandemic may prolong the stronger-than-expected spending that's bolstered the pace of economic growth. She notes that consumers have also been sheltered from the effects of rising mortgage costs since many already locked in low rates.
"A US consumer with more room to run lowers the near-term recession odds," wrote Wilding.
"While the economy is still likely to face various headwinds in the back half of this year," she said, "recent data suggest that the consumer and the economy could remain surprisingly resilient in the face of higher interest rates. This in turn means that it's not unthinkable to envision the Fed not only staying on hold, but announcing further rate hikes next year."
Pimco is among a growing list of Wall Street firms that are raising doubts that the Fed's interest-rate hike in July will be its last. Such concerns fueled a selloff in the US bond market this month, with investors pushing up long-term Treasury yields on speculation that the US economy will avoid a recession and inflation will remain sticky.
Even with the recent bond-market moves, the futures market is still pricing in expectations that the Fed will start cutting rates in the first half of next year.
Wilding said the excess savings will continue to be drawn down, given that savings rates are holding below their historic norm. And she said that some cracks are emerging, with data showing credit delinquencies are starting to rise in areas like auto loans, credit cards, and consumer installment loans, likely because of the toll that inflation is exerting on low-income households.
"Still, trends outside of the lowest-income groups appear to reflect a normalization after very low post-pandemic delinquency rates," Wilding wrote. The good news on consumption also means that the "overall economy, labor markets, and underlying inflation might not be cooling as fast as Fed officials would like."
Anchalee Worrachate