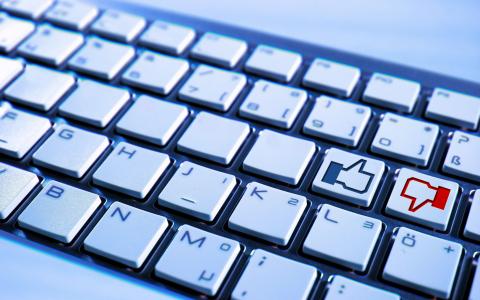 October 5, 2021
(Sky News) - Facebook was hit by an outage on Monday that lasted almost six hours, making not only its platforms inaccessible to users but also preventing staff from accessing its internal network too.
The company has blamed a "faulty configuration change" and Mark Zuckerberg apologised to the 3.5bn people who were unable to use the WhatsApp, Instagram and Facebook platform.
"Sorry for the disruption today - I know how much you rely on our services to stay connected with the people you care about," he said.