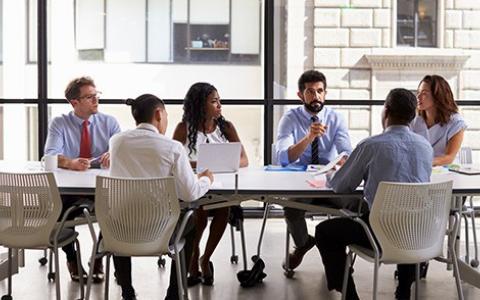 June 24, 2020
Pershing has been ranked the top custodian for Wealth Advisor readers, according to a new survey.
Out of a field that also included Fidelity, TD Ameritrade, Charles Schwab, LPL Financial, SEI, and Apex, Pershing was ranked as the custodian that readers report the most experience . . . and the best experience . . . working with. 
Almost half (48.35%) of readers had experience working with the BNY Mellon subsidiary, while 40.66% had previous experience with Fidelity, 30.22% with TD Ameritrade, 23.73% with Charles Schwab, 17.03% with LPL Financial, 12.09% with SEI and 0.55% with Apex.
Our readers tended to be less happy with interactions with Schwab, giving the San Francisco-based financial services company a rating of just 2.9/5 when it came to satisfaction.
Seventy-five percent of readers were frustrated with Schwab's relationship management, listing that as the top reason they had stopped working with the platform.
Our readers listed reasonable and transparent fees as their No. 1 factor in choosing a custodian, followed by relationship management and quality of services, then paperless account onboarding.
Those inclined to switch custodians would prefer to switch to Ameritrade. Unfortunately, this is no longer a viable option as Schwab has purchased the Omaha-based broker. 
When it comes to services our readers are looking for in a custodian, the most popular is real-time smart or automated account creation (37.58%).
They also listed an easy, intuitive user interface (32.21%), technology consulting (28.19%) and a dedicated relationship management team, including an external, internal, and service liaison (28.19%) as important services for custodians to offer.
For platform functionality, our readers cared most about full statement production with financial planning and goal tracking (41.13%).
Other important platform functions include trading systems that allow tax-efficient transactions (37.59%) and integrated performance reporting (37.59%).
These are table stakes. The question is whether your custodian offers all these capabilities and more.