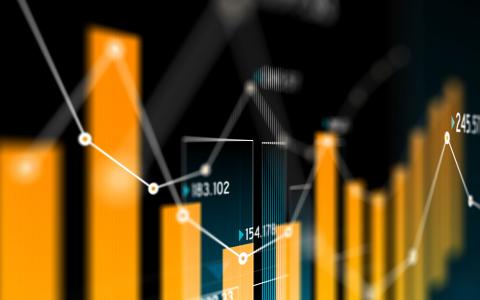 April 5, 2019
E*TRADE Advisor Services announced results from the most recent wave of its Independent Advisor Sentiment survey:
Advisors are bullish on the market. Nearly three-quarters of advisors (72%) are bullish on the market over the next quarter.
But volatility is a major client concern. Nearly half of advisors (47%) said their clients are contacting them to express concern about market volatility.
Clients are eyeing alternatives, but aren't turning to crypto. Amid global slowdown concerns, investors may be looking beyond traditional investments. Real estate (30%) and cannabis securities (18%) are top-ranked according to advisors, while only 3% said their clients are interested in cryptocurrencies.
RIAs see opportunity in beaten-down sectors. More than half of advisors (51%) said the information technology sector could offer buying opportunities this quarter, followed by financials (34%) and health care (34%).
Investors continue to want to act on their emotions. Advisors noted the biggest mistake clients make is trying to time the markets (43%) followed by not saving enough for retirement (27%).
"Advisors play an important role in helping their clients avoid the noise and keep their financial goals in focus," said Matt Wilson, SVP of Institutional Services at E*TRADE Financial Corporation.
"It's critical for advisors to build a strong relationship with their clients so they can help them understand where opportunities lie when may be the right time to make a move, and, more importantly, when to stay put."
The results also revealed advisors have yet to truly focus on specialty client segments. 
Almost half of RIAs surveyed said they specialize in Baby Boomer investors (44%), while over a quarter indicated they do not specialize in any particular client segment.