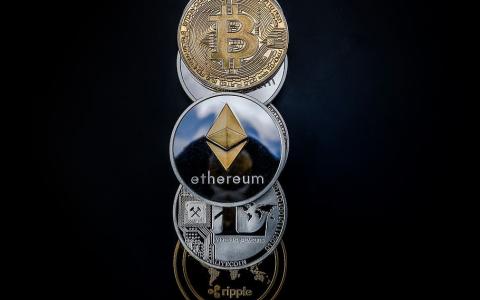 April 20, 2021
(Bay Street) Bitcoin has been soaring in value this year, climbing to highs of more than $60,000 U.S. But not everyone is convinced that the bullishness will last. And if you belong in that group, then Horizons has a new ETF for you: BetaPro Inverse Bitcoin ETF (TSX:BITI).
The new ETF launched last week and it gives investors a way to bet against Bitcoin without having to use a margin account. However, it won't eliminate the risk as the cryptocurrency can be extremely volatile and a rapid increase in price could still leave investors with significant losses. The ETF also charges a hefty management fee of 1.45%, which isn't cheap as many funds charge less than 1%.
For crypto bulls, Horizon has the BetaPro Bitcoin ETF (TSX:HBIT) which is will bet on Bitcoin, rather than go against it. And with a management fee of 1%, it is considerably lower in cost that the inverse ETF.
Given the growing popularity of Bitcoin, for both good and bad reasons, there should create plenty of demand for these ETFs. Alternatively, if investors are bullish on Bitcoin they can buy the cryptocurrency themselves, or invest in newly issued Coinbase Global (NASDAQ:COIN), which makes it easy for people to buy and sell crypto.
Coinbase went public through a direct listing last week in what could be the next hot stock on the markets. Whatever your position is, there are increasingly more options to bet on or against Bitcoin.