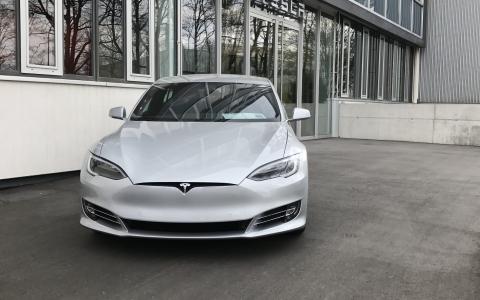 May 1, 2022
(Torque News) - Elon Musk announces Tesla's entry into the auto insurance industry against Warren Buffett's advice.
Tesla has started selling auto insurance for its customers in three US states. Elon Musk expects Tesla's insurance will lead to safer driving, lower premiums and better service. Warren Buffett had expressed doubts about whether Tesla and other automakers can succeed in the insurance industry.
Buffett downplayed Geico's threat from Tesla's insurance ambitions during the 2019 Berkshire annual meeting . An automaker can fail in the insurance business just as an insurance company can fail in the manufacture of cars, Buffett said. He added that he's much more worried about other competitors than Tesla. "It's not an easy deal at all," Buffett said. "I wouldn't bet that any company in the automotive industry will be exceptionally successful in any way."
Armen Hareyan is the founder and the Editor in Chief of Torque News. He founded TorqueNews.com in 2010, which since then has been publishing expert news and analysis about the automotive industry. He can be reached at Torque News Twitter, Facebook, Linkedin and Youtube.
For more on this story see video: https://www.torquenews.com/video/elon-musk-wants-sell-insurance-tesla-buffet-advises-against-it

By Armen Hareyan
April 27, 2022