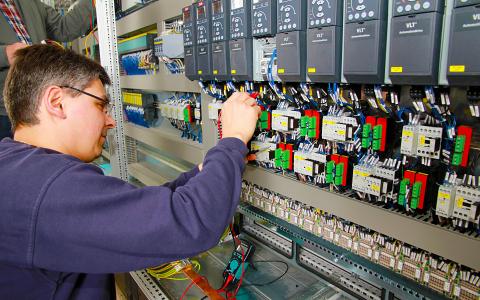 March 17, 2023
(Bloomberg) - Mohamed El-Erian says the latest upheaval surrounding First Republic Bank will make banks rethink their standards and prepare for tougher regulation.
"You have had an accident on the freeway and the immediate reaction is going to be to lower the speed limit," El-Erian, chief economic adviser at Allianz SE and a Bloomberg Opinion columnist, said on Bloomberg Television Friday. "The expectation is you better tighten your lending standards both for your own reasons and because there is going to be more regulations coming your way."
Tighter and more expensive bank lending is likely to weigh disproportionately on smaller, lower-quality borrowers, Morgan Stanley said in a Thursday report.
The recent tumult caused by banks could ultimately push inflation down, but not in the way the Federal Reserve expects, El-Erian said. Still, the central bank could soften its stance during its meeting next week, he said.
"This Fed will be very tempted to try and somehow be in the middle and say 'we will not raise rates but it's a pause, it's not an end to the cycle'," he said. "I think that's the wrong thing to do."
US credit markets rallied and major stock indexes rose Thursday after large banks including JPMorgan Chase & Co. and Citigroup Inc. threw a lifeline to First Republic. But sentiment took a hit again on Friday as investors brace themselves for the Fed's policy decision next week and continue to grapple with the turbulence hitting the banking sector.
"This is a multi month episode and it's not just on the financial side, it's multi month more importantly on the economic side," El-Erian said. "Even if we are able to resolve these jitters in the next few days — and I really hope we can — we need a circuit breaker."
By Diana Li and Jonathan Ferro