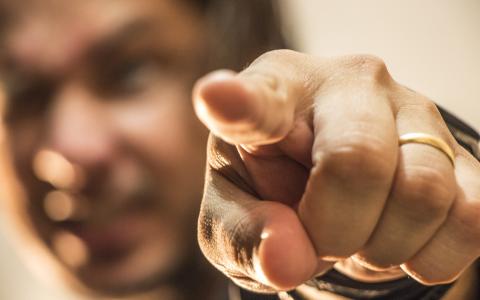 November 17, 2023
In a high-stakes legal dispute emblematic of the competitive wealth management landscape, Edelman Financial Engines is confronting Mariner Wealth Advisors with serious allegations.
This legal action, initiated in the U.S. District Court for the District of Kansas, asserts that Mariner has engaged in a systematic campaign to undermine Edelman's operations. Central to Edelman's claim is the accusation that Mariner has unlawfully enticed Edelman's financial advisors and clients, appropriating sensitive trade secrets and strategically hampering Edelman's business growth and reputation.

Edelman's complaint paints a picture of calculated moves by Mariner, suggesting a deliberate strategy to exploit Edelman's confidential and proprietary business intelligence. This includes claims of Mariner misleading Edelman employees, facilitating the transfer of client assets, and leveraging Edelman's internal data to its advantage. Edelman's spokesperson emphasizes the urgency and gravity of these allegations, highlighting the firm's commitment to vigorously defending its interests and investments.

In contrast, Mariner's response to these allegations remains reserved, with their spokesperson opting not to comment.

This lawsuit juxtaposes two titans of wealth management, both renowned for their expansive asset management portfolios and aggressive growth strategies, including the acquisition of smaller registered investment advisory firms. As of mid-2023, Edelman and Mariner manage assets exceeding $245 billion and $114 billion respectively, reflecting their stature in the industry. Their competitive positions are further underscored by their rankings in Barron's Top 100 RIA Firms for 2023, where Edelman and Mariner hold prestigious spots.

The lawsuit alleges that Mariner's recruitment strategy specifically targeted Edelman's high-performing financial planners, incentivizing them to divulge confidential client information. This strategy, according to Edelman, has not only resulted in the loss of key personnel but also the departure of numerous clients, representing a significant asset under management value.

Edelman's business model, distinct within the wealth management sector, focuses on providing its financial planners with client leads, a contrast to the norm where planners independently generate their clientele. Edelman claims to invest heavily in marketing and promotional efforts, resulting in valuable data on current and prospective clients, investment behaviors, and financial strategies—information it regards as critical trade secrets.

To safeguard this competitive edge, Edelman requires its financial planners to sign non-solicitation and confidentiality agreements, protecting its proprietary information. However, the lawsuit details a pattern of behavior where Mariner allegedly recruits Edelman planners, who then furnish Mariner with lists containing sensitive client information.

The lawsuit also accuses Mariner of ongoing attempts to poach Edelman employees, coupled with derogatory statements about Edelman's business viability, further fueling the dispute. This legal battle underscores the intense competition for talent and clients in the wealth management industry, highlighting the lengths to which firms may go to secure a competitive advantage. As the case progresses, it will offer insights into the industry's dynamics and the ethical and legal boundaries governing corporate competition in this high-stakes financial arena.