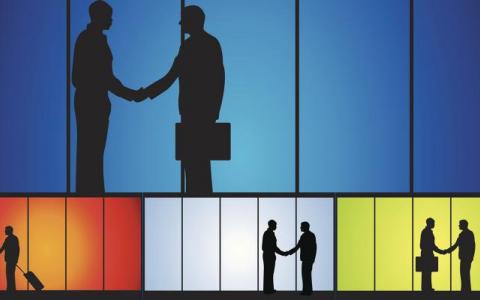 July 18, 2021
The Powering Independence Podcast is a conversation about the RIA Space hosted by Austin Philbin and sponsored by Dynasty Financial Partners. Episodes are hotly awaited and the latest was just released after a short break.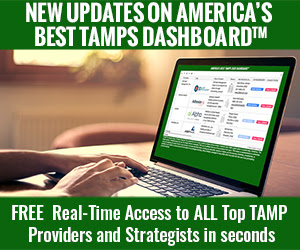 This one is on recruiting and retention. With more than 30 years of experience in financial services, Mason Salit, Dynasty's Chief Talent Officer, has a very unique vantage point on identifying and growing human capital.
Mason brings passion and joy to his day-to-day duties and discusses the importance of a strong culture of mentorship in this podcast. Having known each other for more than 16 years, Austin and Mason share lots of stories and laughs—definitely worth a listen.
You can listen here. Take an hour and do it.
We could say that about the entire series. Guests span the entire spectrum of wealth management. 
The show is a high-energy, insightful creation that aims to demystify many of the myths of financial services and provide insights, fresh ideas and a true look into what it takes to be a successful wealth management entrepreneur.
Austin asks the questions that any firm needs to answer in order to to drive scale, efficiency and enterprise value.