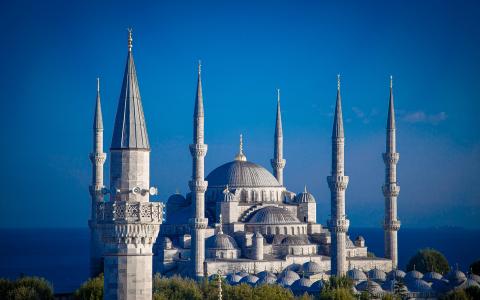 June 20, 2022
(The Daily Beast) - Dr. Mehmet Oz on Monday asked a Manhattan court for a stay of proceedings in a legal counterclaim filed by his sister, with the TV personality/Senate candidate claiming that litigation regarding "a complex and fact-intensive family drama" in Turkey cannot be ignored by the New York judge.
The legal battles in Turkey and the U.S. are "inextricably intertwined," according to Oz's motion, and stem from his late father's will, which he has accused his sister, Nazlim Oz, of forging. The Pennsylvania GOP Senate candidate, another of his sisters, and their mother believe that Nazlim used the fake will to squirrel away millions of dollars in the Cayman Islands, the Netherlands, and India, the family said in an earlier Manhattan court filing.
In 2020, Nazlim turned around and sued Dr. Oz in New York Supreme Court, accusing him of stiffing her on $15,000-a-month rent payments for a pair of Upper East Side apartments. Dr. Oz has claimed that, as manager of the apartments, he cut his sister off from rental income until their inheritance drama is settled in Turkish courts. Nazlim has asked the New York court to issue an immediate ruling on her claim.