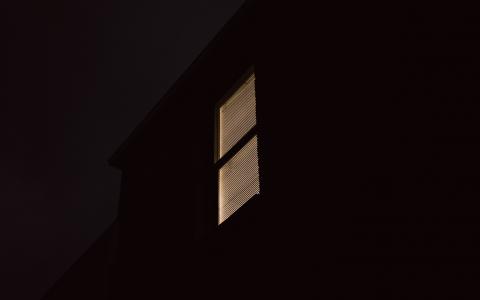 November 27, 2020
COVID-19 has prevented Defined Contribution (DC) Advisors from finding new business, according to a recent survey by Escalent's Cogent Syndicated division. As it turns out, 58% of DC advisors agree that the COVID-19 pandemic is thwarting the growth of their DC business. That's because DC specialists with over $50 million in DC AUM are working overtime to guide their existing clients through the pandemic.
According to the survey, 44% percent of DC advisors spent more time in 2020 than in the past helping terminated or retired workers with rollover or distribution options, while 50% said they're providing about the same level of service, and just 4% said they're providing less. Meanwhile, 37% percent were providing more one-on-one investment advice to participants, while 30% more frequently helped with retirement income through investment strategies.
"In stark contrast to their peers, DC specialists are increasing the assistance they're offering to plan participants in assessing rollover and distribution options, long-term financial planning, one-on-one investment advice and retirement income strategies," said Sonia Davis, senior product director at Escalent. "Moreover, they cite a sizable uptick in providing plan sponsors with regulatory updates and consulting with clients on plan design, services and features."
Escalent surveyed 500 advisors across the National wirehouse, Regional, Independent, RIA and Bank channels. It found that that there is a heightened focus on client service and support, and that DC advisors expectations of providers are also evolving. Meaning, firms will need to start developing effective DC advisor outreach strategies.
More than a third of DC advisors have already dedicated more resources in 2021 to helping participants with long-term financial and retirement planning, wrote Cogent. And it's becoming more important than ever for firms to provide a high level of service. 
"These are extraordinarily complex times for anyone to navigate financially, including the most seasoned DC advisors," said Linda York, senior vice president at Escalent. "Firms must remain fixated on providing superior participant education, regulatory guidance and plan design options, as the support rendered throughout the pandemic will undoubtedly fuel future client recommendations for years to come."