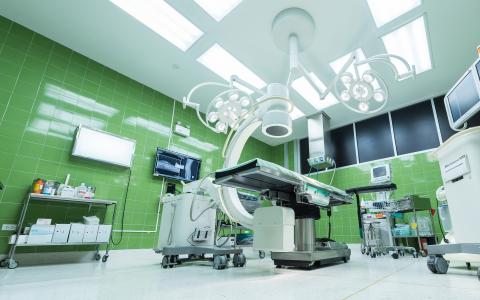 December 22, 2021
(Insurance Business America) - Life insurers paid out more than $90 billion in death benefits at the height of the COVID-19 pandemic last year, the highest single-year rise since the 1918 influenza epidemic, data from the American Council of Life Insurers (ACLI) has revealed.
Death-benefit payouts went up 15.4% from $78.36 billion in 2019 to $90.43 billion in 2020, mostly as a result of the coronavirus, the council's figures showed. By comparison, payments during the flu pandemic surged 41%.

The hit to the life insurance sector was less than expected early in the pandemic, according to the Wall Street Journal, because many of the victims were older people who typically have smaller policies.
ACLI's data also revealed how COVID-19 impacted policy sales, with the council recording $20.4 trillion in total life insurance coverage last year, including a record $3.3 trillion in life insurance coverage purchased.
Overall, 43.1 million life insurance policies were purchased last year. The number includes group life insurance policies, primarily available through employers, which increased 19% from 2019 to 2020 and individual coverage rising nearly 3% during the period.
"The data tells a compelling story about the resiliency of life insurers and their ability to protect Americans' financial futures at all times," said Andrew Melnyk, vice-president of research and chief economist at ACLI. "In a year that was taxing for everyone, life insurance benefits provided families with the means to endure financially after the loss of a loved one."
According to the council's figures, annuity payments to consumers increased to $91 billion in 2020, a 3.9% jump from the previous year. During the period, industry assets rose from $7.6 trillion to $8.2 trillion, representing a 7.7% ascent.

By Mark Rosanes
10 Dec 2021