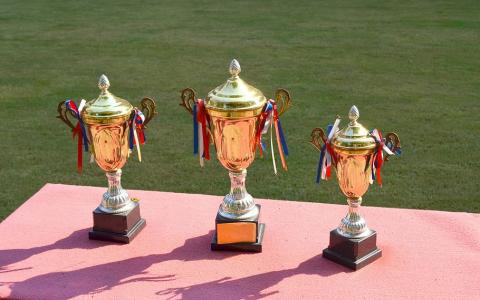 November 21, 2021
Clark Capital Management Group, an independent asset manager founded in 1986, has been recognized as Asset Manager of the Year (AUM between $10-$50 billion) for the second year in a row by the Money Management Institute (MMI) and Barron's. Clark Capital was presented with the award during the MMI/Barron's Industry Awards virtual ceremony on November 11th, which recognized innovation and achievement in the investment advisory solutions industry over the past year.
Clark Capital was recognized for its commitment to finding new ways to meet the evolving needs of advisors and their high net worth clients. "What sets Clark Capital apart from other managers in the mid-size asset manager category is the breadth of investment solutions and concierge-level service we provide," said Chief Executive Officer Brendan Clark, CFA®. "Our suite of high net worth services helps advisors demonstrate their value to investors and allows them to spend more time focusing on their clients and on helping them achieve their life goals."
The firm's strategies and services have resonated with advisors. Despite a challenging environment for the industry, the firm has experienced a double-digit year-over-year growth rate in total assets, largely driven by organic growth. This expansion has been aligned to Clark Capital's singular mission: partnership with independent financial advisors.
"For 35 years, we've sought to provide advisors and investors with asset management excellence through a variety of markets," said Chief Investment Officer Sean Clark, CFA®. "To be recognized with this award two years in a row, through such a challenging time, is a testament to our team's unwavering commitment to advisors and their clients."