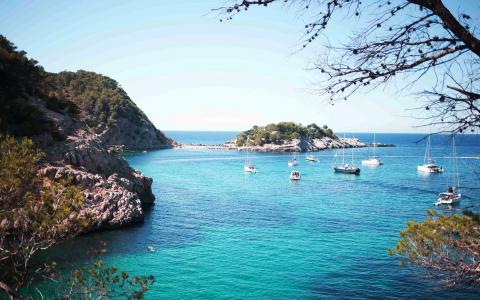 March 17, 2023
(Reuters) - Financial broker Charles Schwab on Friday reported $16.5 billion in core net new assets for the week on strong inflows from clients moving funds amid several high-profile collapses that have whipsawed the U.S. banking sector.
The Texas-based company's stock pared losses to trade 3.2% lower. It had fallen as much as 6.4% earlier in the day.
Charles Schwab had also recorded an influx of $4 billion in assets to its parent company last Friday as clients shifted assets to the broker from other firms, CEO Walt Bettinger told Reuters in an interview earlier this week.
The implosion of SVB Financial Group and Signature Bank last week, triggered by massive deposit outflows, has stoked contagion fears and hammered financial stocks.
"Charles Schwab remains a safe port in a storm, driven by its conservative balance sheet, strong liquidity position," the company said in a statement.
The disclosure comes days after the company reported a 28% decline in average margin balances and a 4% fall in total client assets for February, but assured investors that it had ample liquidity with more than 80% of its total deposits within the Federal Deposit Insurance Corporation insurance limits.
By Mehnaz Yasmin in Bengaluru
Editing by Devika Syamnath
March 17, 2023