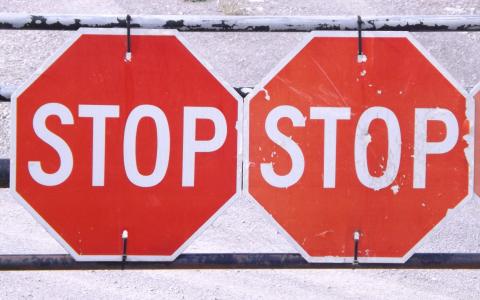 December 22, 2021
(Crowdfund Insider) - The Consumer Financial Protection Bureau (CFPB) has halted the lending at LendUp Loans, according to a statement by the regulator. Currently, its website states that the company has made a business decision to cease lending and is no longer servicing loans.
According to the CFPB, LendUp has agreed to stop making loans, collecting on certain loans while paying a penalty pertaining to a 2021 lawsuit that alleges LendUp continued to engage in"illegal and deceptive marketing in violation of a 2016 CFPB order." Additionally, LendUp is accused of violating fair lending regulations.
The CFPB boasts that the Fintech has been backed by really big VCs including Andreessen Horowitz, QED Investors, Google Ventures, Kleiner Perkins, and PayPal Holdings.
Rohit Chopra, Director of the CFPB, commented:
"LendUp was backed by some of the biggest names in venture capital. We are shuttering the lending operations of this Fintech for repeatedly lying and illegally cheating its customers."
To resolve the allegations, the CFPB has filed a proposed stipulated final judgment and order that, if entered by the court, would prohibit LendUp from:
(1) making new loans;
(2) collecting on outstanding loans to harmed consumers;
(3) selling consumer information; and
(4) making misrepresentations when providing loans or collecting debt or helping others that are doing so.
The order would also impose a $100,000 civil penalty based on LendUp's demonstrated inability to pay.
The CFPB originally sued LendUp in December 2020. At that time, the CFPB alleged that LendUp violated the Military Lending Act (MLA) in connection with its extensions of credit.

By JD Alois
December 21, 2021