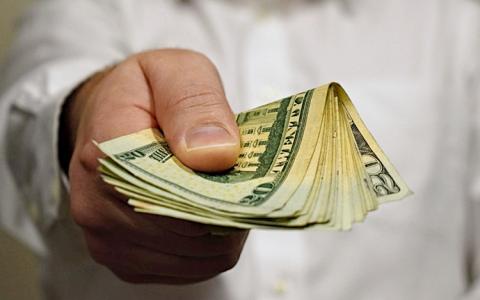 February 17, 2021
Most people don't think about annuities much when rates tumble, but those who are in the market for them sure see a difference.
For example, when rates plunged at the start of the pandemic many annuities providers had to significantly scale back the payouts they were offering.
Since annuities payouts are highly dependent on rates, insurers need to adjust their offers as yields move. With that in mind, if you are thinking about annuities, it might be a good time to buy.
For example, Prudential just announced it was eliminating all its variable annuities with guaranteed income benefits because of super-low rates and volatility.
Other major insurers are likely to follow suit as the market environment makes offering these products difficult.
---
FINSUM: Despite the fact that yields are rising, it is starting to feel like annuities providers are throwing in the towel on some products because of the ultra-low income they can provide and the potential volatility in yields.
annuities
rates
yields
income
FIAs
variable annuities
This article originally appeared on Nasdaq.