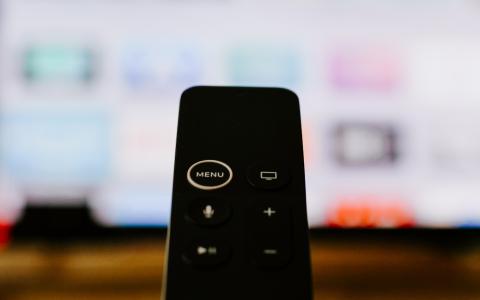 July 7, 2020
The coronavirus ciris threw a wrench in a lot of plans, and it looks like it caused brokers who were looking to go independent, in many cases, to put their plans on pause as well, according to a survey conducted in April and May by TD Ameritrade Institutional.
According to the 120 experienced advisors working at broker-dealers surveyed, 25% had plans to someday operate their own firm. Six months ago, 55% of those advisors had felt they could make the move within one year, however, only one third of those now expect to be able to make a move in the next 12 months.
It also looks like those that had already made the transition to RIAs will be more concervative moving forward. Of 450 professionals at national, regional and independent broker-dealers surveyed, brokers stated that they expect to take a more cautious path forward.
Instead of starting their own shops, 36% of brokers surveyed are now considering joining existing RIAs or RIA aggregator firms as employees, or at least contracting with third-party platform firms that offer technology, product and operational support.
According to TD Ameritrade Institutional, economic uncertainty and market volatility that has worried customers are the main reasons for brokers' delays. 
"Overall advisor sentiment is that they are more confident about making the move," said Scott Collins, managing director of sales consulting at TD Ameritrade Institutional. "They're still exploring it, but they did have to pump the brakes a little bit during this time and focus on their clients first."
Money remains the strongest factor behind brokers' desire to go independent, according to the survey. 74% of brokers looking to become RIAs expect to earn more money by becoming independent, with almost half (46%) expecting their income to grow between 81% and 100%. 
Brokers looking to breakaway are also looking for more autonomy and control of their businesses. Of those surveyed who are still at brokerage firms, 34 percent noted they are not satisfied with their firm's leadership and direction.
The move to RIAs also seems to be easier than most brokers expected, with 80 percent of the 330 former brokers surveyed saying the move was easier than they thought it would be and 78% stating they had successfully transitioned all of their clients to their new firms.