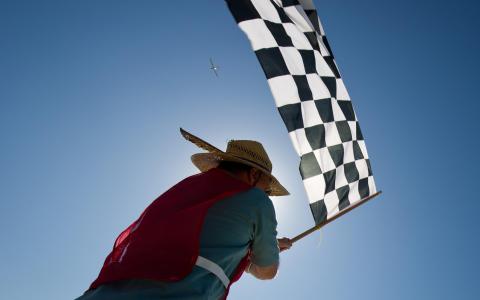 March 17, 2023
(Bloomberg) - The "banking crisis is over," Odeon Capital analyst Dick Bove said after reports that the nation's largest private banks will provide $30 billion in liquidity to stabilize First Republic Bank.
In an effort orchestrated by the US government to stabilize the battered California lender, JPMorgan Chase & Co., Bank of America Corp. and Citigroup Inc. would each contribute $5 billion in deposits, along with smaller deposits from smaller institutions, people said.
"The Federal Reserve does not have the money to stop a bank run, but the banking system itself does have that money, and they're putting it in place to stop this once and for all," Bove said in an interview.
The KBW Bank Index rose as much as 4.2% on news of the rescue effort Thursday, after falling 3.7% earlier in the trading session. First Republic Bank also erased an earlier decline of as low as 36%, triggering multiple volatility trading halts as it jumped as much as 28%.
The plan to shore up the California bank, which may be announced as soon as Thursday, is large enough "to stop the failure or 'runs' of any meaningfully sized bank," according to Bove.
He adds that the effort is reminiscent of 1998 when 14 banks banded together to bail out Long-Term Capital Management, saving the struggling hedge fund and preventing the collapse of global financial markets.
"It is clear that bank accounting has to be revised," Bove said. "Banks have taken advantage of a whole bunch of accounting opportunities to present a false picture of what they're about. They destroyed confidence in their system."
By Maxwell Zeff