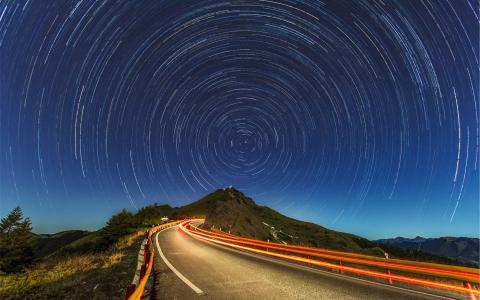 July 29, 2022
(Seeking Alpha) - Billionaire investor Jeffrey Gundlach praised the Federal Reserve's current policy stance, approving of its aggressive rate hikes and the central bank's new approach of making decisions based on incoming data.
"The Fed is no longer behind the curve," the founder and CEO DoubleLine Capital told CNBC.
Gundlach's comments followed the Fed's most recent policy decision, in which it once again raised rates by 75 basis points. Meanwhile, Fed Chair Jerome Powell said the central bank would make upcoming rate decisions by considering each move "meeting by meeting."
The DoubleLine CEO supported this more flexible strategy, comparing it favorably to the central bank's previous policy of providing significant foreshadowing of its intentions. Gundlach argued that offering too much guidance hemmed in the Fed's options, leading to situations like its long-held assessment that inflation was "transitory."
"I don't want the Fed to make silly things that are based on backward-looking data, make a commitment to something and then have all expectations have to be reset," he said.
Gundlach contended that the Fed's challenge is now to manage a soft landing. Rather than a specific worry about a recession, the DoubleLine CEO worried that an overcorrection with higher rates would only open the door to more stimulus down the road.
The high-profile investor also gave an upbeat assessment of current market conditions. He stated that the stock rally that followed the Fed's interest rate announcement was "less of a sugar high" than the post-Fed rallies earlier this year.
Looking longer-term, Gundlach added given the economic and rate environment, combined with reduced stock prices, investors could likely find value in the current market.
"The possibility of good returns, I'm not talking about in a month, but good returns over a six-to-12-month horizon have significantly improved," he said.
For more on the Fed's outlook, see the details of Chair Powell's press conference following the rate-hike announcement.

By Brian Stewart, SA News Editor
July 27, 2022