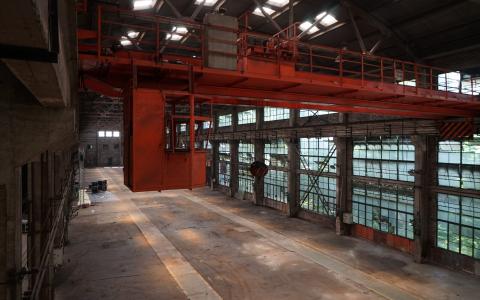 March 16, 2023
(Just the News) - Investor Carl Icahn this week warned that the U.S. economy was on the verge of collapse amid a string of bank closures and fears of an international financial crisis.
"The system is breaking down, and we absolutely have a major problem in our economy today," Icahn said on CNBC's "Closing Bell" on Tuesday.
The billionaire investor identified weak corporate governance as a major factor, saying "[l]eadership is worse than mediocre...you go into a company today... it's really horrible what you find."
He further identified inflation as a major factor affecting the economy. That metric stood at 6% as of February and Icahn said the Federal Reserve ought to continue raising interest rates to combat price increases.
"I think [Fed Chairman Jerome] Powell really has to raise interest rates sooner than later," he continued. "Inflation is the worst thing the economy can have....I don't think you have a choice. If you don't keep going on, I really believe that the problem of inflation can become such that it's very, very difficult to get out of it."
Icahn made the remarks amid the fallout from the recent failures of Silicon Valley Bank and Signature Bank. SVB, in particular had invested heavily in securities and items sensitive to changes in the interest rate. Since the Fed has consistently hiked rates to contend with record inflation, SVB's bet did not pay off.
Bank instability has spread across the Atlantic Ocean as well, with exchanges halting trades of European firms such as Credit Suisse.

By Ben Whedon
March 15, 2023

Ben Whedon is an editor and reporter for Just the News. Follow him on Twitter.