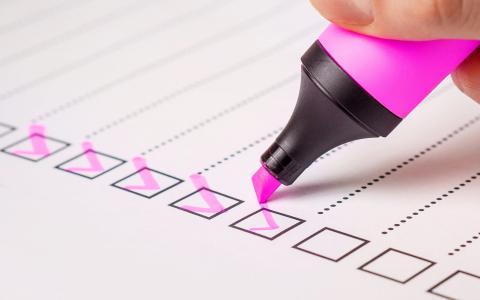 September 14, 2021
(Yahoo! Finance) - Big investors are beginning to worry about several key fundamentals that underpin the stock market. 
Global growth expectations have continued to "fall markedly" in September, according to the latest survey of fund managers out of Bank of America. The survey found that economic growth expectations are at their lowest level since April 2020. 
Expectations for economic growth plunged 14 percentage points from BofA's August survey. BofA said in the report that macroeconomic optimism is "tanking."
The sharp month-to-month decline comes on the heels of a lackluster August jobs report and an increase in earnings warnings from corporate America as the likes of 3M Company and others contend with the impact of the Delta variant on demand and costs.
The dimming outlook for growth has raised concerns among fund managers on corporate bottom lines.
BofA points out that global profit expectations have also fallen "markedly" this month. Profit expectations are at their lowest level since May 2020. The September survey marked a 29 percentage point drop in profit expectations compared to August. 
Further, a net 22% of those surveyed by BofA expect profit margins of companies to continue to worsen in coming months. That is up from 15% in August. 
Amid the gloomier outlook for economic growth and profits, Wall Street handicappers are beginning to voice fresh worries about the path for stocks in the near-term. 
"The bottom line for us... is the risk reward is not particularly great at the index level from here, no matter what the outcome is. That's why we don't have any upside to the S&P for the rest of the year," said Mike Wilson, Morgan Stanley chief investment officer, on Yahoo Finance Live. 
By Brian Sozzi
Tue, September 14, 2021