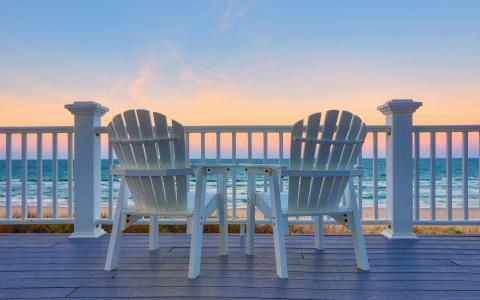 November 4, 2019
By not choosing a deferred income annuity, retirees could be facing retirement under "substantial risk and uncertainty". Deferred income annuities " specifically target(s) longevity risk". According to Martin Baily and Benjamin Harris's rookings Institution report — "Can Annuities Become a Bigger Contributor to Retirement Security?" — despite the benefits, the use of deferred income annuities "has seen close to zero take-up in recent years."
According to the paper, academic research on annuities has analyzed the benefits of deferred income annuities, and found that the can be beneficial. The paper states, "Economists have shown that under a range of assumptions about people's attitudes to risk, a deferred income annuity policy makes people better off. People are made better off because deferred annuities offer an opportunity to purchase insurance against longevity risk cheaply — allowing retirees to keep much of their portfolio of assets intact for other purposes."
Deferred income annuities are "cheaper" than immediate income annuities, notes the paper.
Baily and Harris also note that the Setting Every Community up for Retirement Enhancement (Secure) Act looks to shield employers from fiduciary liability in choosing an annuity. The Secure Act attempts "to get more annuities into workplace plans by making it easier for employers to protect themselves from future liability."
Both the Retirement Enhancement Savings Act (RESA) and the Secure Act "contain safe harbor provisions developed largely by the insurance industry to protect employers from potential fiduciary liability for their selection of annuity providers. As fiduciaries, employers are still expected to undertake an objective, thorough, and analytical search for annuity providers, but the legislative safe harbor provisions are intended to simplify and clarify this process, making it much more explicit, objective, and attainable," the paper states.
Under this safe harbor, "employers would not be responsible if the annuity provider enters insolvency as long as they have followed a reasonable path when choosing the provider," the authors explain. "If concern over liability is indeed a major obstacle towards employer take-up of annuities, this legislation should lead to a rise in annuity offerings."