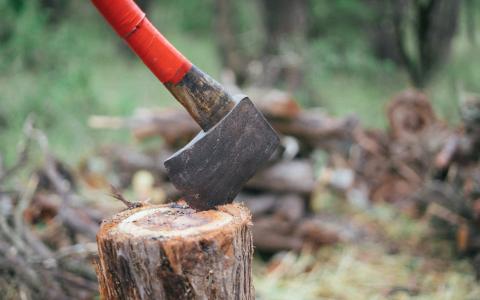 September 18, 2020
Wells Fargo and Citigroup have both already announced they will be resuming layoffs, after putting a pause on them earlier this year due to the coronavirus. Now Raymond James has announced they will be eliminating almost 4% of its global workforce (about 500 positions), which is made up of about 13,900 employees, 8,100 of which are advisors.
Overall, banks have cut over 60,000 positions in 2020, according to Bloomberg. While the vast majority of those cuts, around 50,000, have been relegated to Europe, Bloomberg expects that layoffs could impact as many as 80,000 bank workers this year.
In a memo to employees, Chairman and CEO Paul Reilly said, "Given the strong infrastructure we have in place, these steps are not expected to diminish service levels to advisors or their clients, or impair our ability to continue our growth momentum."
In Raymond James' layoffs mostly affect those in corporate roles and that hasn't affected recruiting. This year, the American multinational independent investment bank and financial services company has added a net 251 advisors.
Raymond James does not expect to make any more job cuts after this, says Reilly: "While we plan to continue identifying efficiencies throughout our businesses, starting with a significant cut in pay for me and our senior leadership team, we do not intend to have another round of job eliminations." 
Even as the market looks like it may be returning to past heights, financial institutions were still hit hard due to the economic downturn. Raymond James saw its total revenue fall 5% from a year ago, net income dropped 34%, and earnings per share tumbled 32%.
As for its impact on recruiting, there could be cuts on transition money paid to advisors switching firms. Over the last few weeks, Raymond James has recruited advisors with a combined $2.3 billion in assets under management, all from wirehouse firms.
Elsewhere, brokerage firms like Charles Schwab have been doing great, in terms of high trading volumes of stocks and options and asset flows. But even Scwab has acknowledged that Q3 results should be weaker. And with the Fed keeping rates near zero for the next three years, things will only be getting tougher for the financial services industry.