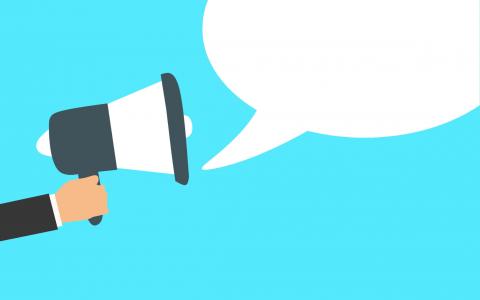 August 11, 2022
(Bloomberg) -  A group of Avaya Holdings Corp. debt holders told the company's loan agent that they intend to call a default on the telecommunications company if it fails to file its quarterly results by the end of a grace period.
The lenders sent a letter to Goldman Sachs Group Inc., the loan's agent, on Tuesday, according to people with knowledge of the situation.
Avaya delayed filing quarterly results this week amid ongoing internal investigations related to a whistleblower letter and its financial results for the quarter that ended June 30. The group, working with Akin Gump Strauss Hauer & Feld, said the delay could constitute an earnings covenant breach if not remedied, according to the people, who asked not to be named because the matter is private. The size of the group couldn't immediately be learned.
Representatives for Avaya and Goldman declined to comment. A representative for Akin didn't immediately respond to a request for comment.
Avaya's debt and shares tumbled this week after the company said it had "substantial doubt" about its ability to continue as a going concern, delayed its financial results and reported a steep revenue drop.
The telecommunications software company has until mid-September to file the quarterly results before triggering an event of default under the loan, according to an estimate from CreditSights.
Creditors organized after Avaya sold a $350 million leveraged loan and a $250 million exchangeable note in late June, and weeks later predicted a sharp decline in its financial performance and ousted its chief executive.
By Rachel Butt