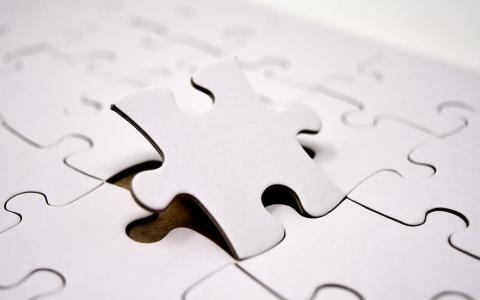 February 5, 2023
(SMArtX) Astoria Portfolio Advisors, a registered investment advisor has announced their investment strategies are now available on SMArtX Advisory Solutions ("SMArtX"), a leading innovator in unified managed accounts (UMA) technology and architect of the SMArtX turnkey asset management platform (TAMP). The relationship with SMArtX will enable Astoria Portfolio Advisors' Inflation Sensitive ETF Managed Portfolio and High Dividend Yield Stock Portfolio to be available to the broker/dealers and wealth advisors utilizing the SMArtX platform.
"SMArtX is the fastest growing TAMPs and I am excited to have two of Astoria's strategies available on their platform," said John Davi, CEO & CIO of Astoria Portfolio Advisors.
Employing its proprietary technology, SMArtX helps clients to reduce the time and monetary costs of operating their investment management business. SMArtX's simple user interface allows clients to allocate in real-time to Astoria Portfolio Advisors' strategies in a model delivery unified managed account ('UMA'). Their technology provides a scalable resource for advisors to build highly diversified portfolios and deploy them at scale across client accounts, providing a key distribution resource. Two of the firm's strategies are now available through the SMArtX platform, the Inflation Sensitive ETF Managed Portfolio and our High Dividend Yield Stock Portfolio strategies.
"We are excited to expand the selection of investment strategies available to advisors, providing asset managers with a new, innovative way to scale distribution while giving our clients access to diverse asset managers," said Evan Rapoport, CEO of SMArtX. "We look forward to working with them to provide our clients with strategies that are focused on dividend yield and inflation sensitivity."