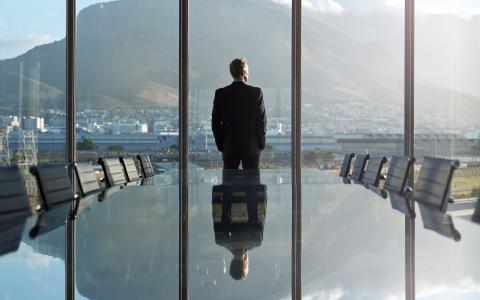 April 9, 2021
In a perfect world, you'd have endless hours to cater to clients, manage your business, and find time for personal pursuits. Not sounding like your typical day? Enter AssetMark Institutional, a holistic solution providing registered investment advisors with products, operational support, technology, and community resources to build their business and balance their time.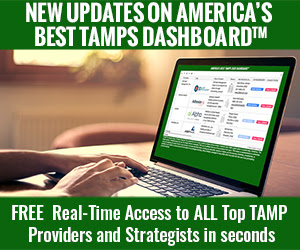 Service that Sells
Transactional communications are just that, transactional, until something goes wrong; then you want to get connected fast. With 85% of calls answered in 20 seconds and 99% of transactions processed flawlessly, AssetMark Institutional gives RIAs access to a team of service professionals who can meet the needs of your most discerning clients and boost mid- and back-office operations. Adding to this personal touch is ready-to-use technology that lets RIAs seamlessly combine account opening and administration, portfolio management, reporting and rebalancing, trading, billing, and more, creating elegant and engaging client experiences. The time saved by utilizing these services creates additional opportunities for you to be present for your clients and prospects.
Tending to Unfinished Business
When faced with the choice of tending to clients or tending to your business, clients seem the obvious choice. But finding time to identify opportunities to specialize, scale up, or streamline your business is not only beneficial, it's also necessary to ensure your systems and technology remain compliant. It helps to have someone in your corner, keeping you accountable for the health of your business in the same way your clients keep you accountable for their own financial wellness. With 25 years in the TAMP business, AssetMark understands the metrics that matter and which business practices bring about long-term success. AssetMark Institutional offers RIAs access to an experienced business consulting team with a wealth of knowledge on business strategy and marketing, empowering and incentivizing staff, and improving operational efficiency.
Flexible Investment Solutions
Perhaps the most intriguing aspect of AssetMark Institutional is the option for RIAs to design their own portfolios, fully outsource them, or flex these options to suit the needs of their clients. Keeping and retaining high-net-worth clients requires a robust set of skills and solutions. AssetMark's years of serving advisors comes into play with curated investment solutions from well-known firms and boutique managers—all backed by AssetMark's robust due diligence process so you can feel confident in your investment recommendations. For a true end-to-end experience, AssetMark Institutional also integrates with multiple clearing and custody solutions designed to support the way RIAs do business.
According to Cerulli's U.S. RIA Marketplace 2020: Exploring Drivers of Change, "Scale—and the advantages it affords—will be the primary determinant of success," for RIAs in the coming decade. AssetMark Institutional creates an opportunity for RIAs to make a big move to a more competitive offering and sustainable business model that can meet the evolving demands of investors, regulators, and the future stewards of wealth.