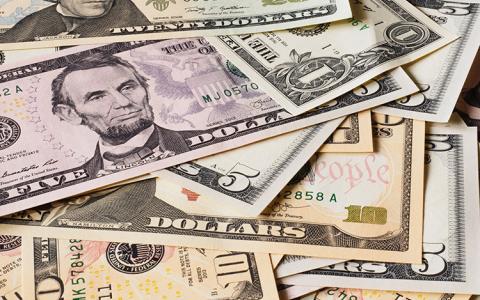 November 6, 2023
AssetMark Financial Holdings, Inc. today announced financial results for the quarter ended September 30, 2023.
Third Quarter 2023 Financial and Operational Highlights
Net income for the quarter was $38.4 million, or $0.52 per share.
Adjusted net income for the quarter was $46.0 million, or $0.62 per share, on total revenue of $190.5 million.
Adjusted EBITDA for the quarter was $66.5 million, or 34.9% of total revenue.
Platform assets increased 25.5% year-over-year to $99.6 billion. Quarter-over-quarter platform assets were down 1.2%, due to negative market impact net of fees of $2.7 billion, partially offset by quarterly net flows of $1.5 billion.
Year-to-date annualized net flows as a percentage of beginning-of-year platform assets were 7.1%.
More than 3,400 new households and 158 new producing advisors joined the AssetMark platform during the third quarter. In total, as of September 30, 2023, there were over 9,300 advisors (approximately 3,000 were engaged advisors) and over 251,000 investor households on the AssetMark platform.
We realized an 18.7% annualized production lift from existing advisors for the third quarter, indicating that advisors continued to grow organically and increase wallet share on our platform.
"The third quarter was another record quarter for AssetMark, highlighted by all-time highs across many financial and operating metrics. We realized our sixth straight quarter of record adjusted EBITDA, while also expanding margins 90 bps year-over-year to a record 34.9%. Simply put, the results for the third quarter were excellent, and we feel we are well on track for the best year in our company's history," said AssetMark CEO Michael Kim. "We are focused on continued execution of our strategy and three long-term priorities: hyper growth, accelerated capital deployment and enhanced scalability, which we believe will create continued value for our advisors, their clients, and our shareholders."