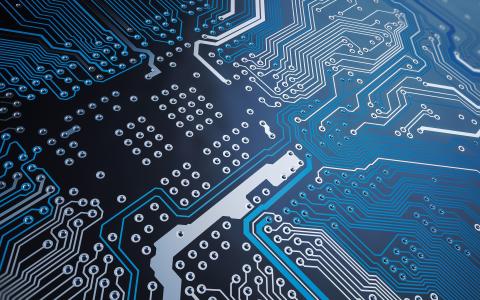 June 26, 2019
(International Financing Review) AssetMark Financial, a wealth management platform with assets under management or advice of US$50bn and focused on serving independent financial advisers, publicly filed Monday for an NYSE IPO that could allow its Chinese backer to begin selling down its holdings.
AssetMark is one of seven companies that have publicly filed for IPOs in recent days, forming an impressive queue of deals that could launch after the required 15-day public viewing period in the summer window starting on Monday, July 7, after the July 4 holiday. Postmates and ProSight are two other companies that have yet to file publicly but are said to be eyeing July to debut.
Founded in 1996 and based in Concord, California, AssetMark is controlled by Chinese brokerage and investment firm Huatai Securities.
The IPO filing sets a US$100m placeholder on the offering size and indicates a mix of primary and secondary shares to be sold. The company itself plans to raise US$125m of fresh capital to repay a portion of the US$249.4m outstanding on a term loan and for general corporate purposes.
Huatai bought AssetMark from private equity firms Aquiline Capital Partners and Genstar Capital for US$780m in 2016. Aquiline and Genstar acquired it from Genworth Financial about three years earlier.
In the three months ended March 31, 2019, AssetMark grew revenues by 9% to US$92.3m and posted income of US$2.8m.
The platform serves 137,000 investors through 7,600 advisers, helping the latter with their financial planning discussions, performance and billing.
AssetMark is led by Charles Goldman, a former executive at Bain & Co, Charles Schwab and Fidelity Investments.
JP Morgan and Goldman Sachs lead a seven-firm underwriting syndicate.
AssetMark cites The Wealth Advisor data in its prospectus, page 10 of the registration statement. 
You can see a copy of the registration statement, Form S1, here.