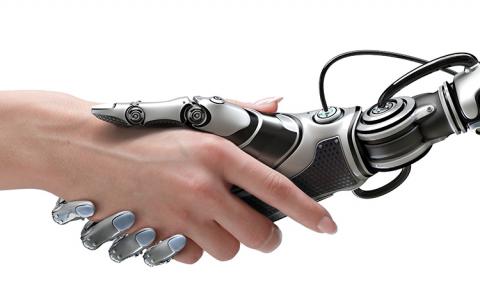 July 25, 2021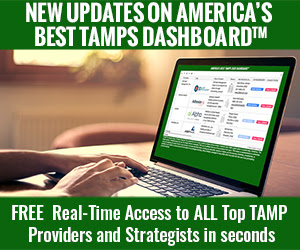 "We are proud to welcome Voyant to the AssetMark family. The acquisition of Voyant is a meaningful step forward in advancing our ability to help investors achieve financial wellness and will create significant value for our advisors and our shareholders," said Natalie Wolfsen, CEO of AssetMark. "Voyant's innovative financial planning technology will allow advisors worldwide to deepen their relationships with clients while also strengthening the broader AssetMark platform in the United States. Furthermore, we believe the deal will deliver financial benefits and long-term earnings diversification, as well as a runway for future growth."
"We are excited to join AssetMark and look forward to leveraging the firm's deep experience and relationships, U.S. brand recognition, and strong financial position," said David Kaufman, CEO of Voyant. "Voyant has a history of growth driven by our mission of helping advisors and clients achieve their long-term goals. Joining AssetMark will accelerate our progress with advisors and their clients."
AssetMark acquired Voyant for approximately $145 million: a combination of $120 million in cash and 994,028 shares of AssetMark's common stock. The cash portion of the consideration was funded by $45 million of AssetMark's corporate cash plus $75 million from AssetMark's revolving credit facility.
Voyant will be a wholly owned subsidiary of AssetMark. All Voyant employees will report to Voyant CEO David Kaufman, who will report to AssetMark CEO Natalie Wolfsen.
Raymond James & Associates, Inc. served as exclusive financial advisor to Voyant in this transaction.