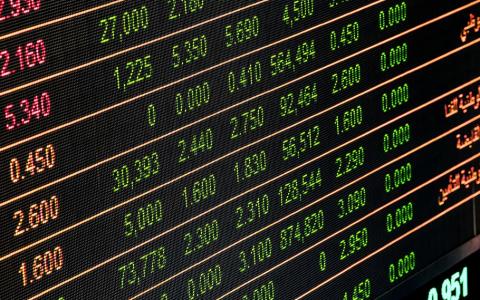 April 29, 2021
It was inevitable that the staggering $5.5 billion loss by hedge fund Archegos Capital Management would generate a backlash. Now it has begun.
Lawyers, regulators, and institutional investors are all scrambling to unravel just how something could go so bad so quickly and to figure out who to blame.
Archegos, a family investment vehicle for Bill Hwang, failed in late March after highly leveraged positions went south. The fallout rippled across Wall Street and the globe.
Investors who took a hit are angry.
For example, Credit Suisse had to sell large stock positions at losses and cut its dividend in the wake of the scandal. Last week "top shareholders said they would vote against re-electing key Credit Suisse board members," the Wall Street Journal reports. Among those top shareholders is Norges, an arm of Norway's central bank.
Swiss regulators are investigating the situation and some top executives have been ousted, the Journal reports.
Closer to home, U.S. regulators risk overstepping as they push for changes to disclosure rules, according to some market observers.
Archegos was a "family office" and thus exempt from a key portion of the Dodd-Frank statute.
Nicolas Morgan, a partner at the global defense firm Paul Hastings, writes in ThinkAdvisor that "there is no SEC Form ADV that would disclose information other types of investment advisors must disclose" and "broker-dealers do not normally have to treat family offices as 'retail customer' for purposes of Regulation Best Interest or as 'retail investors' for Form CRS requirements."