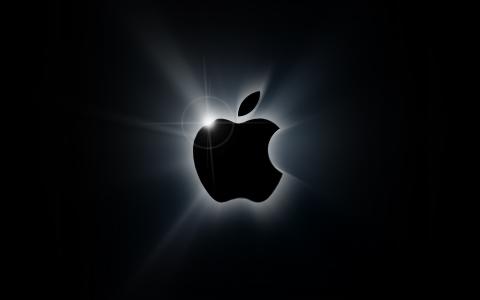 January 24, 2020
A week that started with a coronavirus panic looks set to end on a high note. Earnings optimism and the fact that investors no longer seem to be panicking over the deadly China illness is helping.
Wall Street has also been distracted by red-hot Tesla shares, up 12% this week. The stock has now more than doubled over three months. While some warn of nosebleed territory, consumer advocate Ralph Nader said Tesla could end up triggering a market crash.
To be sure, other stocks may be getting far less attention, which brings us to our call of the day from Wedbush analyst Dan Ives who has bumped his Apple share price target to $400 from $350. He says Wall Street is underestimating a renaissance for the iPhone maker, and the "magnitude of the 5G upgrade cycle." 
Ives is upbeat after a visit to Asia, where he says iPhone suppliers appear to be doing well, implying customers want to buy. He added that AirPods demand is "jaw dropping," and he expects upbeat results next week and strong March guidance. 
"While the stock has had a massive rally over the past year and thus far in 2020, we continue to believe this is a 'must own' stock into what we would characterize as a transformational 5G supercycle over the next 12 to 18 months with Apple being our favorite 5G play," said the analyst who has been pounding the tableover Apple's fortunes lately. 
Apple shares are up around 9% so far this year, 31% over three months and 53% in the past six months. Note that Ives helped fuel the rally for the electric-car maker's shares this week by bumping up his price target 50%. 
Bottom line, he says, all the good news isn't baked into the share price yet. 
Note Apple results are due Jan. 28 and Tesla Jan. 29. As for Apple this morning, Ives's call isn't boosting them in a big way so far.
This article originally appeared on MarketWatch.