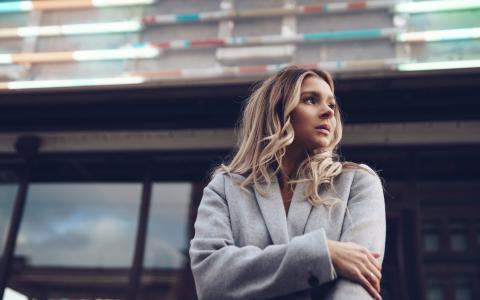 June 23, 2022
(Black Enterprise) - Millennials have been criticized for not being as savvy with handling their money as other groups.
But that view perhaps does not pertain to the generation of millennials investing in the future, based on a study by Lincoln Financial Group. Fresh data from the insurer shows 80% of millennials have a taste for investing in products like annuities that it claims offer favorable circumstance for growth and protection.
Calling them "young investors," the study surmised that millennials intend to buy insurance products during the next five years, doing so "in greater numbers than ever before."
Fueled by forces like interest rates and market volatility, the study claims that annuity ownership by millennials has grown largely since the Great Recession in 2008 and continues to. Basically, annuities can offer a fixed income stream, guarantee life income, and help finance retirement, among its benefits.
"The unique life experiences of the millennial generation have led people under age 40 to seek investment options to help protect and grow their income, stated Tim Seifert, senior vice president and head of Retirement Solutions Distribution at Lincoln Financial Distributors. He added among his comments, "These younger investors are digitally savvy and accustomed to doing their own research."
Some 25% of the respondents comply an annuity "is a better choice for growth opportunities in the current interest rate environment than a savings account. Still, the study revealed that only 12% knew of the prospect for tax-deferred growth provided by an annuity. Among the nation's largest sellers of life insurance and annuities, Lincoln Financial says that with an annuity, the buyer's money can rise tax-deferred until the cash is withdrawn, maximizing its growth potential.
Most millennials surveyed expressed their utmost worries are volatility (61% and market loss (63%).
Yet, according to the study, "annuities with benefits can help ensure that retirement income is protected even when there are downturns in the market, offering income protection not like other insurance products."
For potential investors, observers report they should do their homework and talk to a financial adviser before investing in an annuity. For instance, on the bright side they say an annuity can provide assorted ways to fatten your money. Conversely, they report an annuity can be costly, come with fees and surrender charges, and may not reap the return traditional investing might.

By Jeffrey McKinney
June 22, 2022