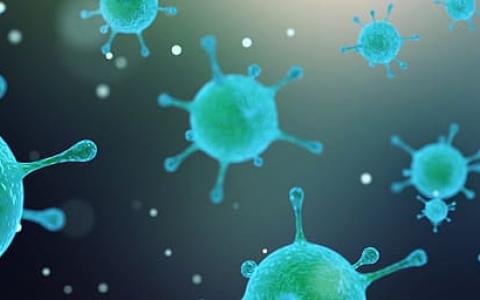 April 7, 2021
Perhaps we have learned something from all this. Perhaps we have come to see that there's a reason a cliche becomes a cliche, that a truism rings true.
Maybe we have learned that it is a good idea to save for a rainy day and that we must expect the unexpected.
As the pandemic recedes, there's evidence emerging that we've become more sensible and cautious about our finances.
That's the key takeaway from The Financial Priorities study, a research project from Ameriprise.
According to Financial Advisor, the pandemic left affluent Americans more wary about their money.
The biggest shift in priorities detected in the study is that 63 percent of respondents said protecting financial assets is more important now than before the pandemic. Some 45 percent said protecting assets will be of long-lasting importance.
Similarly, 45 percent of respondents said they cut spending during the pandemic, while 30 percent said they expect to remain frugal in the future.
The report is based on a survey in January by Artemis Strategy Group of 3,000 Americans who had at least $100,000 in investable assets.
The survey results are similar to those found in recent research by the Million Dollar Round Table (MDRT), Doxo, and others pointing toward greater interest in personal finance in the wake of the pandemic.