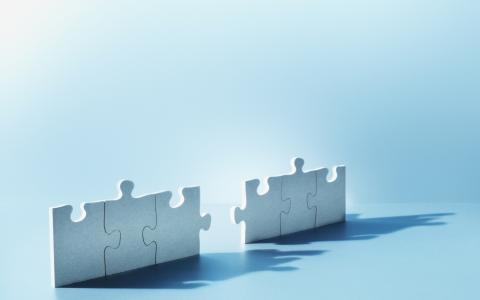 March 20, 2019
Ameriprise Financial announced that its insurance subsidiary, RiverSource Life Insurance Company, has entered into an agreement with Commonwealth Annuity and Life Insurance Company, a subsidiary of Global Atlantic Financial Group, to reinsure approximately $1.7B of fixed annuity policies sold through third parties, which is approximately 20% of the company's in force fixed annuity account balances.
The transaction generated approximately $200 million of deployable capital and it is expected to be accretive to the company's adjusted operating earnings per diluted share in 2019.
The transaction is effective as of January 1, 2019 and was dated March 19, 2019.
It will have no impact on RiverSource policyholder contractual provisions, and RiverSource will retain account administration and servicing of the fixed annuity policies.
The coinsurance agreement contains investment guidelines and trusts to meet the company's enterprise risk management objectives.
Ameriprise Financial remains focused on shifting its business mix by reducing the level of capital allocated to its more capital-intensive business lines and this transaction represents progress in executing this strategy.