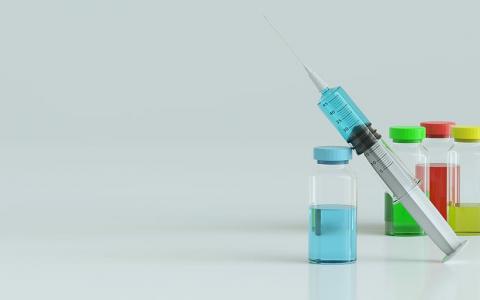 April 7, 2021
In what was one of the most challenging business environments in modern history, financial advisors prospered.
That's the takeaway from a "wellness" survey of 450 advisors by Northern Trust Asset Management's FlexShares Exchange Traded Funds. According to the survey, a majority of advisors (62%) "grew net assets under management amid the pandemic and 57% increased their number of clients served," despite the impact of Covid-19.
In addition, survey respondents said remote work did not affect sales, according to a press release from Northern Trust.
Remarkably, advisors reported that their stress levels remained essentially unchanged since an earlier survey in 2018.
But that stress was not evenly distributed. Women advisors reported stress at 55.3%, compared with 46.9% among male advisors, according to ThinkAdvisor.
Furthermore, the average stress level for female advisors rose from the 53.7% recorded in 2018, while the average stress level for male advisors dropped slightly from 47.1% reported two years ago.
That difference in stress levels was attributed to greater levels of stress experienced in finding work-life balance and in protecting children and elderly parents from the coronavirus.
The survey was conducted online in October by Riedel Strategy.