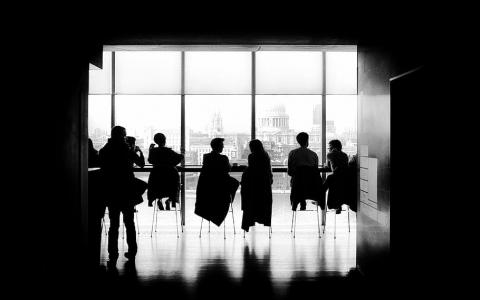 May 2, 2021
Every advisor knows the math. When the market is soaring, most clients are happy with vanilla index funds. But when the gains slow down, you need to find more compelling ways to prove that you're adding value and justifying your fees.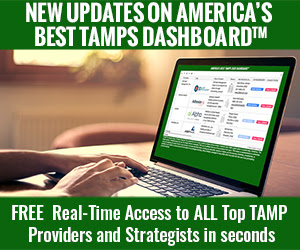 It's going to be tricky for index funds to match their spectacular trailing numbers as the economy recovers and year-over-year comparisons start getting less easy. 
And then there's inflation and taxes to take their bite out of your return profile. Taxes are probably going up, one way or another. Inflation is unlikely to recede in a zero-rate world.
If you can reduce the drag taxes create, you've got something your clients can appreciate, no matter where the market goes. Tax sensitivity is one of the core advantages of letting go of the index fund and building a portfolio out of stocks that mirror the index.
When you can harvest losses and let gains ride, you can beat the index in real terms. That's one of the benefits of direct indexing. 
Adhesion is a leader in this field. Here's how they sum it up:
Differentiating your practice by delivering value in a scalable and efficient manner is one of the keys to growth and fee relevancy in this day and age. One way to do this is to ditch the typical ETF/MF portfolio and start to use Direct Indexes as a core module within your portfolio.  
Direct Indexing offers lower costs, allows for managing around lifestyle and social preferences, is designed to be tax-friendly and when using an overlay manager, is a very scalable solution.
With Adhesion, advisors can:
Build Index replication strategies
Personalize these products by incorporating ESG screens and Factor tilts (sector weights, momentum, dividend yield, and volatility)
Implement and amplify in a Unified Managed Account with Tax Overlay
And at Adhesion, we build and run these direct indexes for you so no need to pay for technology or staff - its all included in the product fee.  Plus, you can access our cutting-edge technology to help run your practice.
They're willing to run the numbers and show you how much better you'll look in your clients' eyes under various scenarios. It's worth at least seeing the results. All you need to do is SIGN UP.