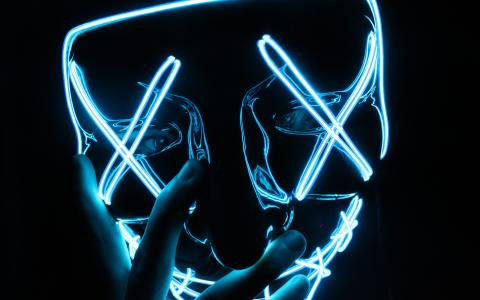 October 2, 2023
(Bloomberg) - Billionaire Bill Ackman would be interested in pursuing a deal with Elon Musk-owned X Corp. as part of a new investment vehicle, the Wall Street Journal reported.
Pershing Square received regulatory approval on Friday for a new investment vehicle that targets private companies seeking to raise $1.5 billion or more, and potentially take them public. The product is a new class of special purpose acquisition companies known as SPARC, where investors buy into the company after a purchase target is identified.
Representatives for Pershing Square and X didn't immediately respond to requests for comment from Bloomberg on Sunday.
X, formerly known as Twitter, would "absolutely" be one of the options he's considering, Ackman said in an interview published Sunday by the Journal. The investor told the newspaper he doesn't know whether the technology company would be interested or if the deal would be doable.
But X is grappling with a hefty debt load after Musk privatized the company last year. The firm still has $12.5 billion in debt, which a group of seven banks are stuck with, Bloomberg reported.
Ackman's new vehicle, known as Pershing Square SPARC Holdings, could target companies like X or other firms that are private equity-owned, businesses looking for initial public offerings, or divisions of public companies, according to the WSJ.
While in a traditional SPAC, a sponsor gathers a pot of money through an initial public offering of a shell company with the promise to acquire a successful private company, here investors would have the right to buy shares in a blank-check company after a target is announced. The billionaire pitched the idea roughly two years and had been waiting for the Securities and Exchange Commission to approve it since, which finally came in on Friday.
By Carmen Arroyo