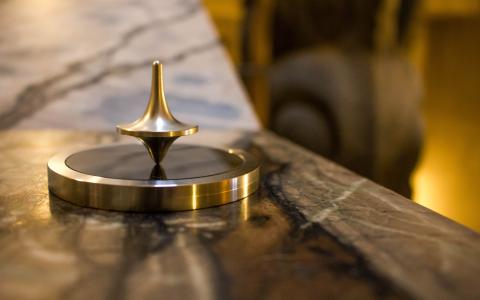 March 17, 2023
(Bloomberg) - Spreading the risk of financial contagion to achieve "a false sense of confidence" in First Republic Bank is "bad policy", Pershing Square's Bill Ackman said in a tweet.
The activist investor said moves by the largest US banks to deposit $30 billion with First Republic "raised more questions than it answers." The plan was devised with US regulators and included contributions from JPMorgan Chase & Co., Bank of America Corp., Citigroup Inc., Wells Fargo & Co., Goldman Sachs Group Inc. and Morgan Stanley.
"I have said before that hours matter. We have allowed days to go by. Half measures don't work when there is a crisis of confidence," he added.
To be clear, the risks each individual bank is taking is relatively limited. The $5 billion that Bank of America is depositing represents less than one-third of the new client deposits it's seen come in over just a few days as customers sought safety. And even in an adverse scenario where the bank lost half the money it put into First Republic, it would remain well above its required capital ratio.
Ackman reiterated that he has no investments long or short in the banking sector. "I am simply extremely concerned about financial contagion risk spiraling out of control and causing severe economic damage and hardship," he said.
(Adds context on proportion of deposits.)
By Natalie Choy
With assistance from Michael J. Moore