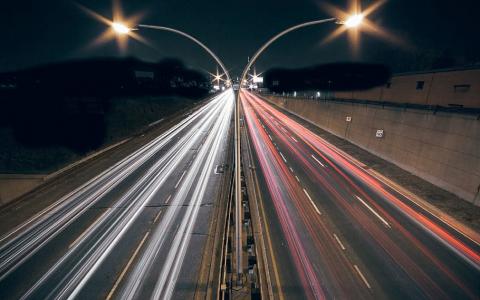 April 8, 2021
Innovator Capital Management this week debuted four exchange-trade funds that limit an investor's potential loss. On the flip side, the "accelerated" ETFs also limit the upside potential.
The concept behind the funds is simple.
The ETFs will track a benchmark and double the gains "the gains up to a predetermined limit, but only provide a single exposure to the benchmark on the way down," according to an article from Bloomberg News on Advisor Perspectives.
Those upside limits vary across the four ETFs, going as high as 19.6% for the Innovator U.S. Equity Double Accelerated Return ETF (XDAP), which tracks the SPDR S&P 500 ETF Trust (SPY),  and as low as 8.1 percent for two other SPY trackers. Upside is capped at 11.3% for the ETF that tracks the Invesco QQQ Trust Series 1 (QQQ).
In theory, such funds may be more suitable for long-term investors than are other ETFs.
"Defined-outcome ETFs have been popular with independent advisers in the past year as they seek to protect the downside in a volatile market but participate in some of the gains," Todd Rosenbluth, CFRA Research's director of ETF research, told Bloomberg.