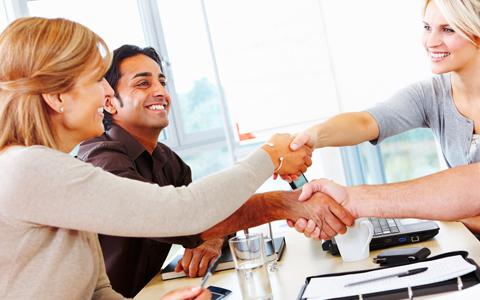 August 22, 2019
(Citiywire) Evercore Wealth Management is looking to add advisors to its roster and upgrade its client-facing technology as part of its growth efforts.
The $8.3 billion New York City-based RIA is hiring people to bolster existing capabilities across investments, wealth planning and trust services, but also to bring in new ideas and capabilities in new markets.
'That's what we've done over the last 10 to 11 years and that's how I foresee us thinking going forward,' Chris Zander, president of Evercore Wealth, told Citywire.
Zander said Evercore's growth up to now has been a combination of 'pretty strong organic growth' coupled with talent acquisition.
'In a few of our offices, really in Minneapolis and in Florida, it's been all about acquiring talent, attracting talented groups of professionals to come over, join our firm, be entrepreneurial, and have them attract clients in their market and in their network,' he said.
Evercore has also retained most of its original employees and has put an emphasis on developing talent from within, Zander added. The firm says its overall employee retention rate is 95%, similar to its client retention rate of 97%.
Tech talk
On the technology front, Zander said Evercore will 'shortly' be launching an app through which clients can get real-time data about their portfolio's performance, receive communications on events and topics of interest, and get investment and tax alerts from the firm.
Zander said the firm's is aiming to add options to its existing platform to improve the client experience. 'You can't blow up your platform every six months and have a new platform,' he said. 'There are a lot of great ideas but it all has to integrate together.'
While acknowledging the difficulty in sustaining high growth, Zander said Evercore has built out a full trust capability that differentiates the firm from other independent wealth management firms of its size.
Zander joined Evercore Wealth Management as a founding partner in 2008 and was appointed president of the firm in February of this year. He remains the firm's chief wealth and fiduciary advisor as well as president of Evercore Trust Company. Previously, he was the head of US Trust's multi-family office.