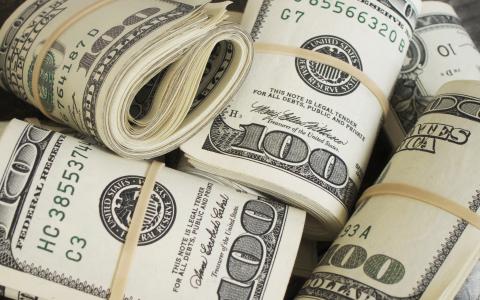 May 16, 2018
To get on track to become seriously wealthy, the great majority of trusts and estates lawyers need to start with their legal practices.
As with the successful and ultra-wealthy business owners as well as the super-rich, the foundation of personal wealth for most trusts and estates lawyers is their profession.
Based on extensive research, certain strategies can enable trusts and estates lawyers to excel and thereby become affluent themselves.
The following are critical strategies that result in building astounding high-net-worth legal practices…
Source wealthy clients. Being able to access the wealthy is regularly essential to build an exceptional high-net-worth legal practice. Trusts and estates lawyers use a number of highly effective systematic approaches to create a steady stream of new wealthy clients.
Become a recognized legal authority for a segment of the wealthy. Being a thought leader is a powerful way for trusts and estates lawyers to effectively differentiate themselves. It is akin to being brilliantly backlit.
Develop a deep understanding of wealthy clients. The better trusts and estates lawyers understand the dreams and anxieties, the expectations and limitations of their wealthy clients, the more effective they usually are. Unfortunately, most trusts and estates lawyers tend to profile their wealthy clientele somewhat myopically.
Maximize the legal and financial relationships with wealthy clients. As it can often be an arduous endeavor to source a wealthy client, it only makes business sense for trusts and estates lawyers to deliver as much value as possible.
Communicate the outstanding value provided to wealthy clients. This entails not only delivering exceptional legal expertise, but also ensuring wealthy clients understand the value they are receiving. Legal brilliance does not exist in this environment unless the wealthy and their other advisors say it does.
Be appropriately compensated. The traditional fee structures based on time plus expenses are in many ways anathema to the wealthy. A viable solution is value-added project fees and in some cases retainer fees. Moreover, by employing these alternatives, many trusts and estates lawyers are able to obtain premium pricing.
By running a high-net-worth legal practice in this way, and doing it well, trusts and estates lawyers will probably be able to create a substantial financial base. Will this result in them becoming seriously wealthy? Maybe. Will it lead to a meaningful increase in their annual revenues? Almost always!