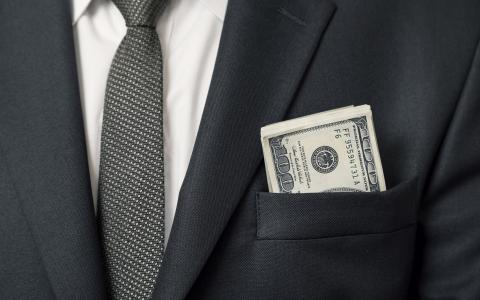 January 24, 2018
By and large, successful business owners are the most accessible and profitable type of wealthy client for a large percentage of trusts and estates lawyers.
For those private client lawyers with the extensive technical expertise and experience along with industry profile and connections, the super-rich and single-family offices are commercially astounding wealthy clients. But other types of HNW clients are appealing to some private client lawyers.
Based on a survey of 359 trusts and estates lawyers, corporate executives and employees of companies are appealing to nearly 60% of those surveyed.
One out of ten of those surveyed see inheritors as being a very attractive type of affluent client.
Meanwhile, only 5% of private client lawyers are focused on celebrity entertainers and athletes.
This is a function of the very limited number of celebrities who are really wealthy.
Still, a lot of work can be done with celebrities such as making very smart use of their loan out corporations or similar vehicles to help maximize their wealth.
For the wealthy with substantial fine art collections, legal advice on an array of impacting matters can be a necessity.
For example, in these scenarios estate planning must take into account and address what are often thorny issues.
For example, in transferring ownership of a fine art collection to the next generation, a skew of questions must be addressed such as:
Who will own it and how will it be owned?
Where are the monies to maintain and protect the collection?
How are family conflicts over ownership and access avoided?
In the survey of private client lawyers, about 6% of them are catering to wealthy fine art collectors.
Also, those trusts and estates lawyers working with the globetrotting wealthy are going to be able to generate disproportionately higher revenues.
However, only about one in ten of he lawyers we surveyed are focused on multi-territorial clients.
While difficulties face trusts and estates lawyers, there are also enormous opportunities.
Often critical is the ability to focus on particular types of wealthy clients.