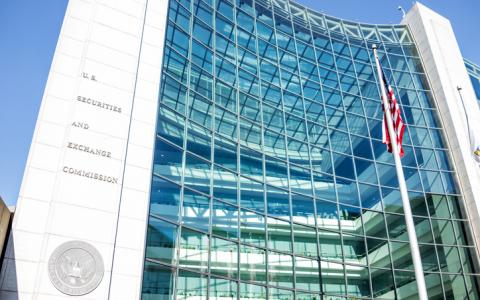 December 19, 2018
The president of Wells Fargo Advisors, David Kowach, has called on the investment advice industry to welcome new fiduciary regulations, according to InvestmentNews. Kowach supports a common regulation for advisors and brokers and says that those who put clients first will benefit from the changes, InvestmentNews writes. 
Industry Professionals Question Kowach's Sudden Support
It's still unclear what exactly the regulations will look like — but it is the responsibility of financial firms to act in their clients' best interests regardless, according to Kowach, the publication writes. That said, WFA didn't publicly support the Department of Labor's now-defunct fiduciary rule, which required brokers to act in their clients' best interests in retirement accounts, according to Phyllis Borzi, former assistant secretary of Labor, InvestmentNews writes. Borzi questions why WFA were unwilling to come out in favor of the DOL regulation while other firms did, the publication writes. 
In a comment letter to the Securities and Exchange Commission in August, Kowach backed the SEC's proposed reforms that center around Regulation Best Interest, which would continue to regulate advisors and brokers separately, according to InvestmentNews. This proposal includes elements of the DOL fiduciary rule but is more tailored to broker-dealer businesses, according to Kowach, the publication writes. 
Kowach's support for the regulation drew criticism from financial professionals who questioned whether his duty was to clients or shareholders, InvestmentNews writes. Kowach responded by saying that clients come first, followed by balancing the needs of advisors and shareholders, according to the publication. 
In addition to the changes driven by new regulations, there are also technological advances, a growing demand for advice, an aging advisor workforce and the need for firms to offer more services, according to Kowach, InvestmentNews writes.