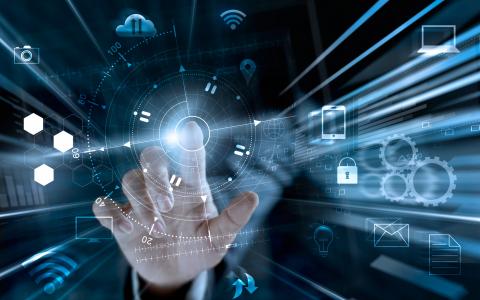 December 26, 2018
Due to advancements in technology, financial advisors are getting ever closer to achieving the coveted paperless back office, Elisa Garcia writes on InvestmentNews. However, it seems that some in the industry are still hesitant to embrace new solutions whether because of fear or lack of information, according to Garcia. 
Saving on Paper, Filing and Human Resources
The most paper-intensive aspects of a firm should be targeted with workflow-optimizing technology, according to Garcia, business development manager at Betterment for Advisors. This typically includes account opening and asset transfers but can extend to reporting, billing, communication, risk assessments, tax forms or any number of other tasks, she writes.
Traditionally, such processes are laborious and prone to human error, according to Garcia. Paperless solutions, on the other hand, allow firms to shift processes online, communicate electronically and automate workflows and reporting, she writes. 
Automating back-office processes has a strong correlation with increased profitability according to McKinsey & Co., Garcia writes. This comes from increased efficiency, which in turn reduces overheads such as printing and staffing, according to Garcia. Xtrac Solutions say that operational expenses can be reduced by up to 15% in the first year through the use of a combined workflow and document management system, she writes. 
There are many other ways advisors can benefit from going paperless, including saving time through online resources, quicker compliance reporting and the flexibility to access what they need whenever and wherever they want, according to Garcia. Additionally, a smooth-running back office will result in improved client experience, she writes. 
It's unlikely that financial advice firms will ever be entirely free from paper — but reducing it can improve efficiency, quality and accuracy and give advisors the time they need to meet clients and grow their businesses, according to Garcia.